It's that time of year again… time to make your New Year's resolution. I'm sure I have many of the same resolutions as everyone else… eat less, drink less, spend less. But what I really want this year is more. I want to cook more, read more, and definitely write more. Most of my writing time has been consumed by writing my memoir, neglecting the blog. This is something I'd like to remedy in 2018. In order to write more, however, I need content, which means, I will need to read, travel, cook, and photograph more. Whatever your 2018 resolution may be, I wish you luck. Here's to having more in 2018!
WHAT I'M EXCITED ABOUT
In my November post, I mentioned that I had submitted a few photos for an inaugural magazine publication. I received word in December that four of my photos have been selected for publication! I will include a link to the magazine when it is published in February.
WHAT I'M READING
Since I'm writing my own memoir on travel, I have been reading a lot of other memoirs. When I came across a memoir called Travels by Michael Chrichton, I couldn't pass it up. The description of Chrichton's book lured me into thinking I would be reading about his travels to far off lands that included Tahiti and Rwanda. I wanted to see how another author described these places to bring them to life, maybe learn a thing or two. But, the book turned out to be more of a personal journey for Chrichton. Sure, he traveled to far off lands and had a few incredible adventures, but he also did a lot of soul searching, which dominated the pages.
Before We Were Yours is based on a real-life scandal in which a Memphis-based adoption agency kidnapped and sold poor children to wealthy families all over the country. The book reads almost like a memoir and tells a heartbreaking story of family, sisters, and secrets. This is one book that kept me awake, wanting to know what happened next.
I hadn't intended to pick up another Chrichton book so soon after reading his memoir, but I came across this one by a completely different path. For several years, I have had some trouble sleeping. To help shut down my brain, I listen to an audio book, which distracts my brain long enough to allow me to sleep. One of my favorite narrators is Scott Brick. It might seem strange to have a favorite narrator, but when you listen to hundreds of audio books, narrators start to stand out. I searched Audible for books narrated by Scott Brick and came across Sphere. For the past several nights, I have donned my headphones and listened as Scott's modulated, smoky voice sings me to sleep.
WHAT I'M COOKING
MUSHROOM SOUP
A friend once told me that I should open a soup restaurant that serves nothing but hot soup and warm bread. Opening a restaurant is not on my list of things to do, but I have found that I really do love making soup. As I've said before, there's nothing better than a hot bowl of soup to chase away the chill in the air and warm your insides. This week I decided to make a batch of homemade mushroom soup. I have always loved mushroom soup, but only discovered how easy it is to make recently. I picked up a copy of The Complete Encyclopedia of Vegetables and Vegetarian Cooking at my local used book store and came across a recipe for mushroom soup, adapting it for my own tastes of course!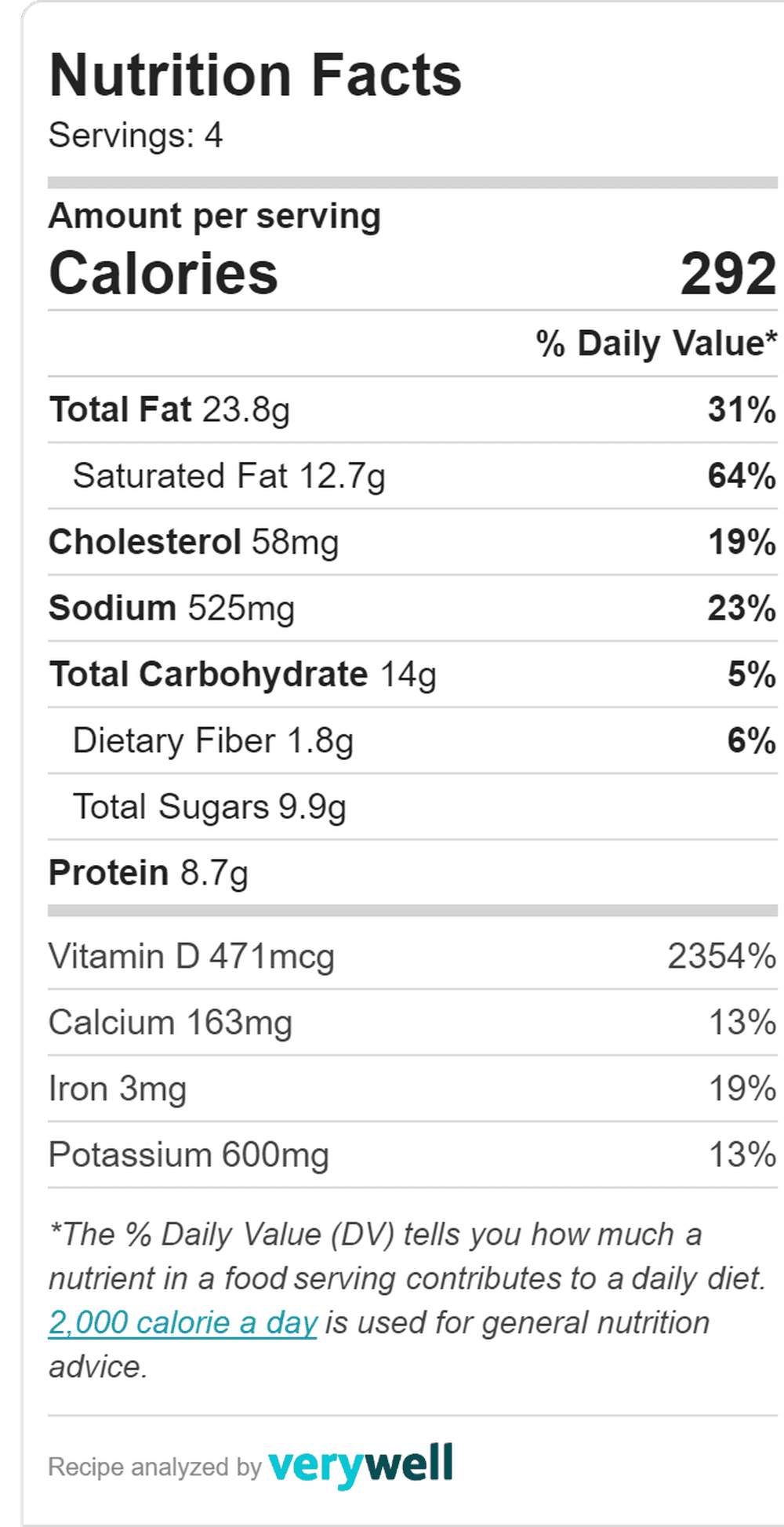 INGREDIENTS
1 pound white mushrooms
1 T olive oil
4 T butter
1 onion, chopped
1 T all-purpose flour
2 c. stock
2 c. whole milk
1 t. dried basil
salt and freshly ground black pepper
3 T heavy cream
1-2 T red wine vinegar (optional)*
INSTRUCTIONS
Separate the mushroom caps from the stalks, Rough chop the stalks and slice the caps.
Heat the oil and half the butter in a heavy-bottomed pot and add the onion, mushroom stalks and half the sliced caps. Fry for 1-2 minutes, stirring frequently, and then cover and sweat over low heat for 6-7 minutes.
Sir in the flour and cook for about 1 minute.
Gradually add the stock and milk to make a smooth thin sauce.
Add the basil and season with salt and pepper.
Bring to a boil and then simmer, partly covered, for 15 minutes.
Cool slightly and then pour the soup into a food processor or blender and process until smooth. (I use an immersion blender right in the soup pot, skipping the cooling step.)
Melt the rest of the butter in a frying pan and fry the remaining mushrooms for 3-4 minutes, until just tender. (I fry on a higher temp and like to get a mushrooms a nice brown color, which I feel adds more flavor to the soup.)
Add mushrooms to the soup and serve with a drizzle of cream and fresh basil leaves.
*If your soup needs a little umami, add one tablespoon of red wine vinegar, tasting before adding more.